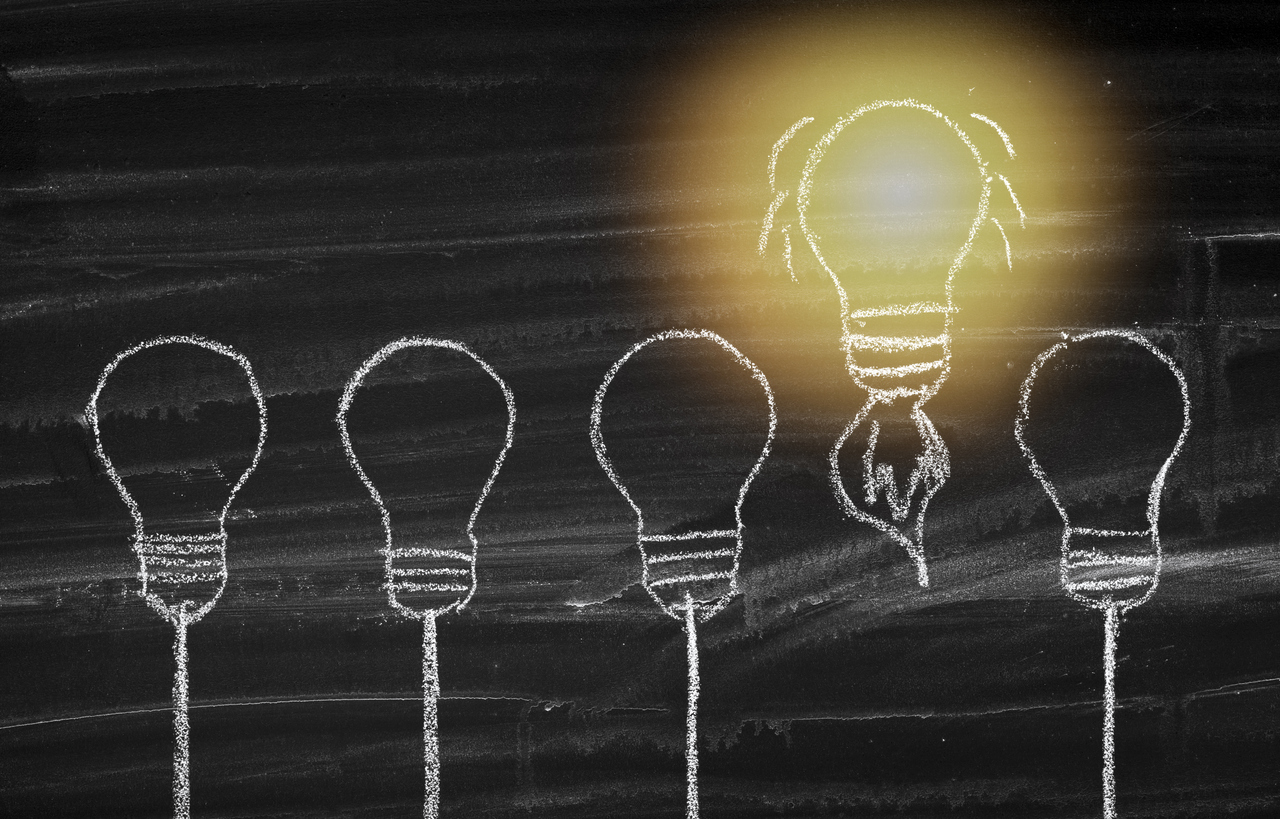 aap3 are expanding into the cyber security sector and we have exciting changes to announce.
For 19 years aap3 have been providing comprehensive engineering solutions to Cisco and the Cisco Partner network through the installation and management of Cisco Technology. Our business has reached a turning point as we are officially ready to announce after 12 months of planning our new venture into the Cyber Security space leveraging the engineering knowledge built up from years of working alongside one of, if not the most influential IT organization in the world, Cisco. I am pleased to announce that aap3 have launched www.EaziSecurity.com
As our business is Southampton based, there is a rich history with the maritime sector. For that reason, Eazi will primarily focus on marine security, bringing in experts in the field to provide you with the latest information, threats and solutions to marine cyber crime. At least 50,000 ships form the maritime transport industry, all of which remain at high risk of cyber attacks. The United Nations' International Maritime Organization demands companies to mandatorily manage cyber risks by no later than 2021. The biggest threats to cybersecurity in the maritime sector include, data breaches, insider threats, hacking, AI weaponisation, human errors, malware and social engineering.
The maritime sector is incredibly vulnerable to cyber security threats. Strong regulations are needed to protect the international shipping industry from the dangers of cyber crime. Southampton is highly dependent on the maritime sector to sustain its economy. Improving the cybersecurity in this sector in a cost-effective way is essential for the benefit of various businesses and individuals alike.
www.EaziSecurity.com/maritime-cyber-security