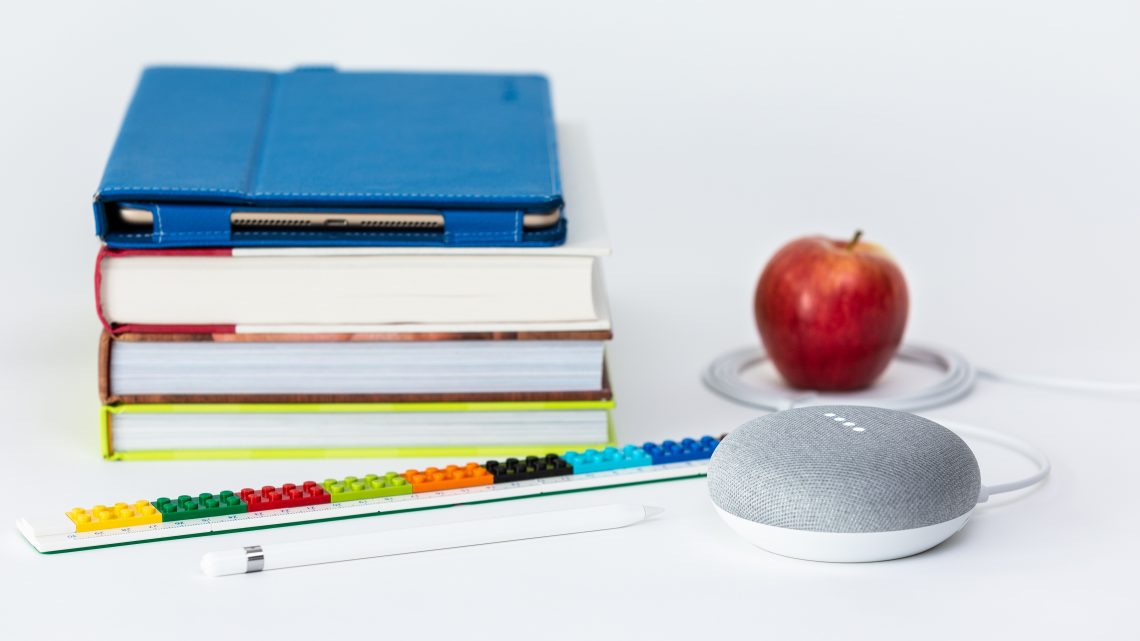 Could your teen be the next Stephen Wozniak?
When I was at school, the most exciting sentence a teacher could utter was "we're off to the ICT room". Inside the unparalleled, mystifying four walls, sat a selection of hench PCs that most 5-year-olds now wouldn't sniff twice at. But let's just say, I came out of primary school able to rival Piet Mondrian, as well as an expert in selecting the most glorious word art. Who says schools don't provide you with an important collection of life skills, aye? Compared to my parents – who probably believe a space bar is a form of intergalactic chocolate – I'm not all that bad at using the latest tech. I'm no coder, hacker or Tim Berners-Lee, but I can work my way around the average smartphone. If we look to kids today, they're pretty much born with the most current iPhone attached to their umbilical cord. Ouch. So unsurprisingly, there is a Cyber Schools Programme for certain pupils to develop security skills, to use in the real world. A scheme lead by the Department of Culture, Media and Sport, will see 14-18-year-olds tackling intensive cybersecurity training and mentoring, aside from the mandatory lessons they're currently taught. The government aspires to have 5,700 teens trained by 2021, and it is costing up to £20 million, according to a press release from GOV.UK. Alongside this, National Cyber Roadshows began traveling around the South of England at the beginning of 2018. Debbie Tunstall Head of Education Programmes, Cyber Security Challenge UK stated that "Cyber Security Challenge UK is committed to enabling, educating and supporting young people to become cyber security professionals and ultimately end that skills gap". By targeting children aged 10-14, the skills learnt could peak interests of youthful minds, who eventually might end up providing your company with the top-notch cyber security you need. Why is it imperative we create an army of cyber geniuses for the future? Figures from Tech Partnership exhibit that there are already 58,000 cyber security specialists, with the sector bringing £22 billion to the UK's economy. Although to keep the ball rolling, we need brainpower from the young members of society. Ironically, where students are being taught is a place all too familiar to our BFF, the hacker. According to Symantec, schools are also in need of tighter controls when it comes to their cyber security. Back in 2016, schools were the third most breached sector, they're seen as 'ill-equipped', and easy targets to hackers. But, who would want to hack into a school's server? Sensitive data such as medical records, goes for top dollar on the dark web. I know what you're thinking, what sicko would want access to a random kid's private information? Well, let's just say it doesn't get called dark because of its innocent content. Alike the next-gen technology Cisco and
eaziSecurity
provide for their customers, we need the next-gen of forward-thinking techies with revolutionary ideas, to keep up with the ever changing cyber-tides.