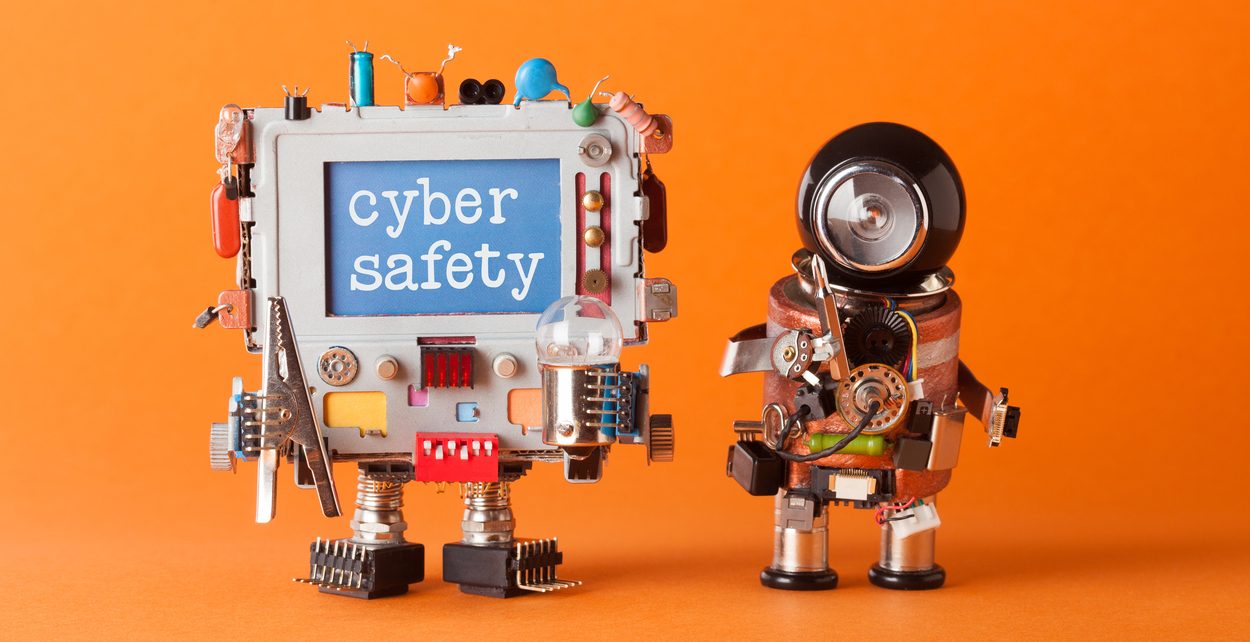 Enter eaziSecurity
We've all witnessed cyber-attacks in some shape or form. Whether it be the ballsy group of hackers that shimmied their way through both Xbox's and Playstation's firewalls, who released details of 2.5 million gamers of the two platforms. Or something as insignificant as the kid who hacked into my old school's server, and left an expletive in place of my headmaster's name. Hilarious. On a more serious note, not all companies factor in the amount of money that cyber-attacks can cost. Cisco's latest Annual Cyber Security Report reveals that 69% of attacks in the UK alone, resulted in over $500,000 of damage; vs. 53% globally. Can you afford to lose that amount of capital, or even afford it, period? Enter eaziSecurity, a Cisco Premier Partner with big ideas.
eaziGroup
recognised there was a gap in the market to protect businesses from the bugs in the digital sphere. Operating alongside the latest in next-gen security tech, eaziSecurity has assembled an ecosystem of technology and services that bring enterprise-scale security solutions to the SME marketplace. In return, you can expect to receive an A star fully managed service, coupled with around the clock support. A security company with a 'one size fits all' mentality, because eaziSecurity gets that no two businesses are identical; unlike high-street clothes shops, where
one size fits all
insinuates 'this is definitely not going to fit you at all'. With the help of our expert engineers and consultants, you can select, implement and manage your network and systems security in a blended or fully managed service setup. Digitalisation is helping us excel in the workplace, but without taking appropriate precautions, (not falling for that email claiming you could be entitled to compensation would be a start) it could be your downfall.
Contact us
if you want to up your security game.