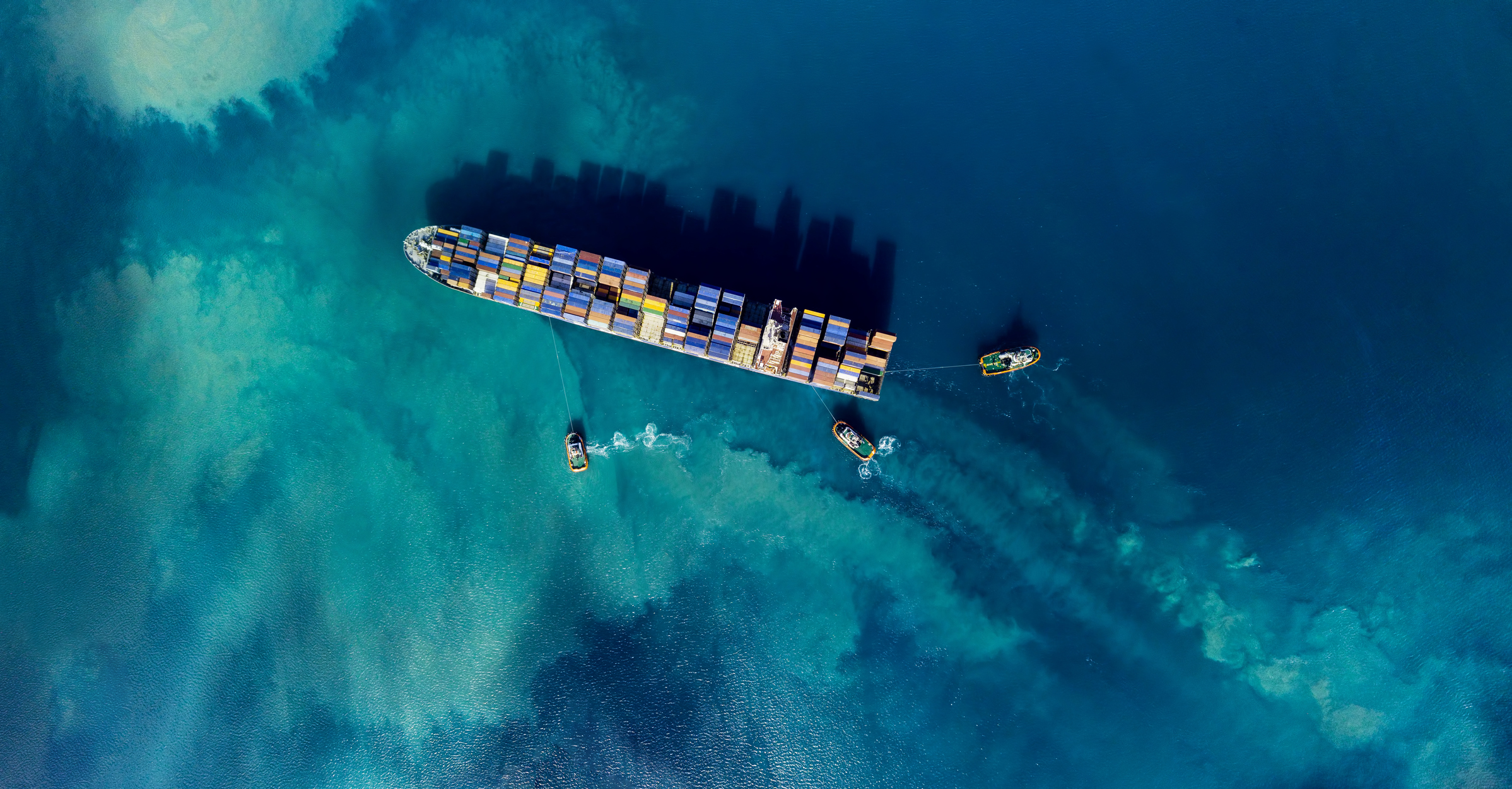 What is web security and how does it protect the Maritime sector?
Today AV-Test, a well known independent IT Security and Antivirus Research organisation, published a report showing results from a review of security efficacy testing for DNS-Layer Protection & Secure Web Gateway technologies.
Your network border is now anywhere your users are which could be a shore office location, at sea, or roaming whilst travelling, on or off VPN. This makes DNS protection and Secure Web Gateways increasingly important.
What is DNS-Layer Protection?
Most companies leave their public DNS resolution up to their ISP. But as more organizations adopt direct internet connections and users bypass VPN, this leads to a DNS-blind spot. DNS requests precede the IP connection, which enables DNS resolvers to log requested domains regardless of the connection's protocol or port. Monitoring DNS requests, as well as subsequent IP connections is an easy way to provide better accuracy and detection of compromised systems, improving security visibility and network protection.
Why does the AV-Test report matter?
A Secure Web Gateway (SWG) with built in DNS layer protection is essential to provide web protection to your business. The report highlights:
• In the DNS-layer protection test, Cisco Umbrella outperformed the next competitor by a factor of two.
• In the secure web gateway test, Cisco Umbrella Secure Web Gateway performed best.
The test results demonstrate that organizations should adopt a layered approach to security. DNS-layer protection is simple and effective and in use cases where deploying a selective proxy is possible, doing so adds to the overall efficacy. A secure web gateway full proxy solution provides the highest level of protection as seen in the test results.
The full report can be reviewed here:
https://www.av-test.org/fileadmin/pdf/reports/AV-TEST_DNS_Protection_and_Secure_Web_Gateway_Test_Feb_2020.pdf
If you wish to know more about Eazi Security and their world leading cyber security software solutions please contact
Mr David Clayden
  Email
David.clayden@eazisecurity.com
Tel +44 (0)7711 351463 Web www.eazisecurity.com