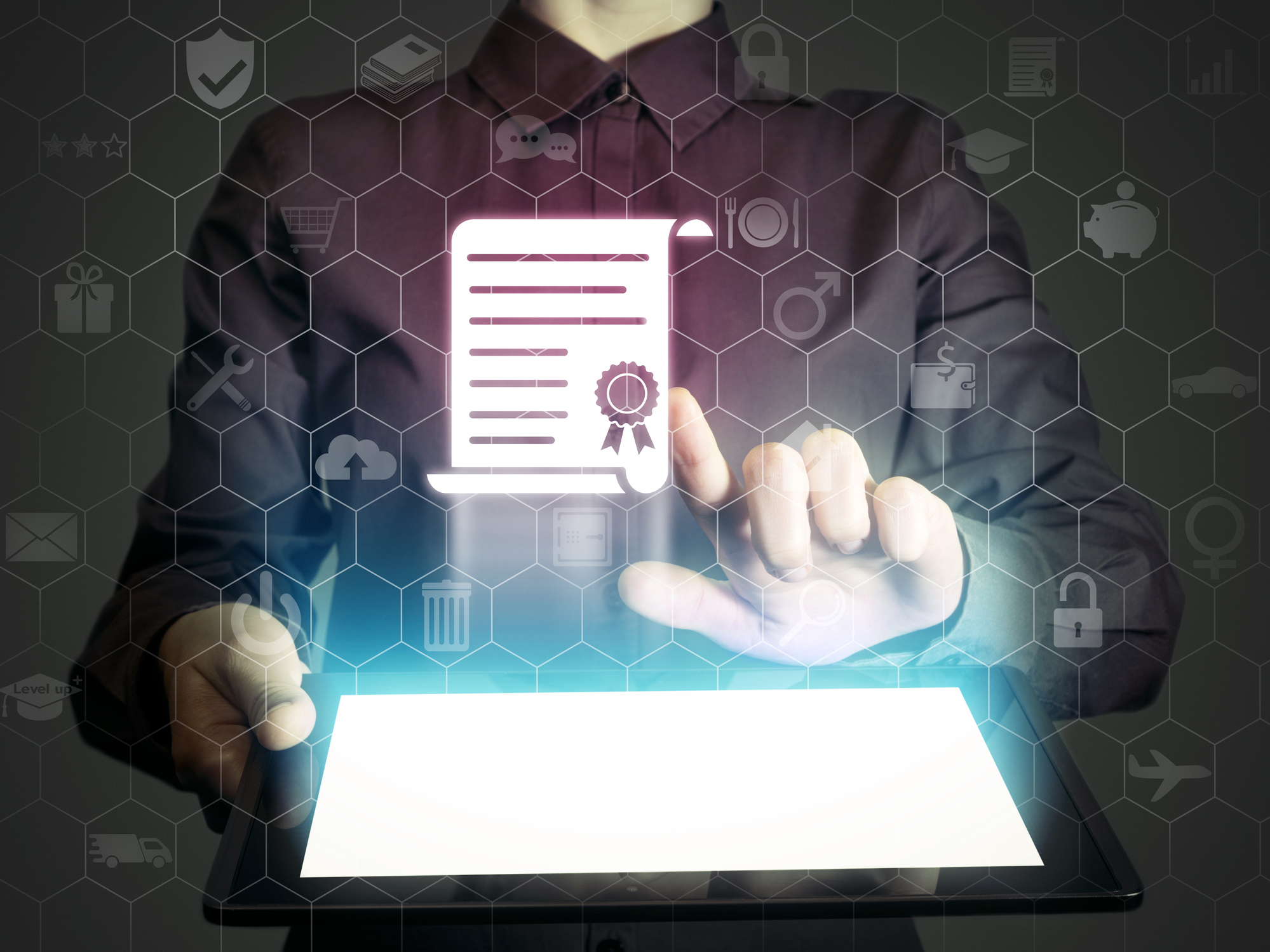 5 options to becoming MSC428 (98) compliant. Option 2. Maritime Cyber Compliance Certificate (MCC)
MSC 428(98) from January 1st has taken effect. Depending on the anniversary date of your Document of Compliance (DOC) you may have some months before you are required to demonstrate compliance. Each day this week we will highlight ways in which you can easily show the auditor that your Company complies.
2. The Maritime Cyber Certificate
What is it?
The Maritime Cyber Certificate (MCC) is a simple but effective scheme acceptable to some Flag States that will help you to protect your organisation, whatever its size, against a whole range of the most common cyber attacks. Certification gives you peace of mind that your defences will protect against the vast majority of common cyber attacks simply because these attacks are looking for targets which do not have the MCC technical controls in place. The MCC is a certificate awarded by external authority and verifies your company's compliance with MSC 428(98). In addition there is a MCC Plus Certificate where a hands-on technical verification is carried out on your company or vessel by Eazi Security.
Pros
It is a cost effective way to demonstrate to the auditor that a third party has verified your cyber security controls prior to your DOC audit. The MCC standard is proportionate to the size and operation of your company. It will satisfy the requirements of MSC 428(98) without being over burdensome on the Company.
Cons
None
Costs
Maritime Cyber Compliance – £300 per vessel or company per year Maritime Cyber Compliance Plus – £4000 *depending on size of organisation and complexity of vessel.*
Time frame to compliance
2 to 4 weeks. If you wish to know more about Eazi Security and their world leading cyber security software solutions please contact David Clayden
Email
David.clayden@eazisecurity.com
Tel +44 (0)7711 351463