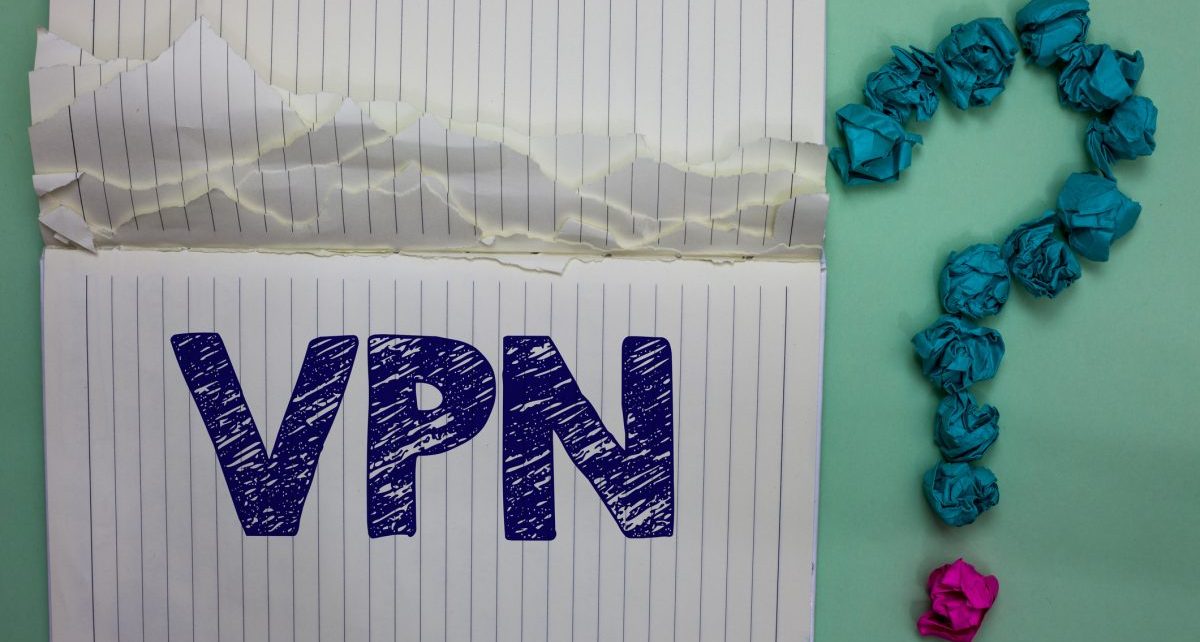 5 reasons you should use VPN
Virtual Private Networks. Praised by the compulsive snooze-button hitters, café crawlers (how many cups of joe is too many?) and is extremely popular amongst introverts. But why haven't all companies been converted? To give you a nudge in the right direction, this is why VPN is definitely the way to go.
Keeps remote workers safe
Companies no longer operate within four concrete walls – with technology excelling there's no need to either. How do you keep your company safe if you're not all in one place? Here's where VPN comes in.
By amplifying the corporate network through encrypted connections created over the internet, your employees no longer have to worry if they need to work away from the office. The virtual network enables off-site workers to connect their endpoints to the corporate network safely and securely.
It's written in the stars
In the UK, it is predicted that by 2020, half of the workforce will not be office-based. Data from The Office of National Statistics states that by working at home, employees:
Have increased productivity of 16%
Stress less – 1 in 5 normally find work to life balance a challenge
Rise in employee retention
Improved morale
Parents get to be parents
We all know at least one parent who gets up to go to work before the sunrises, and is back when the moon is making an appearance. Suggesting that they miss out on pivotal moments in their children's lives, because someone's got to pay the bills! According to CIPHR – experts in HR – 75% of parents struggle to maintain a work-life balance. But can you blame them?
By implementing a work from home system – whether that's full-time or only a selection of days a week – you're giving mums and dads the chance to see their kids off to school, tuck them in and make it to their school plays.
Flexibility
 
Not everybody works the same way, by forcing all of them into one box, could be limiting their talents.  Some can't mentally work in an office 9-5 Monday to Friday, others have to rely on trains that are constantly running late – we're looking at you Southern Rail – and the rest might just prefer to spice up their life.
By looking out for the welfare of your employees, you're looking out for your entire company. Previous and current mental health sufferers add £225 billion to the UK's annual revenue – 12.1% of the total GDP. Sufferer or not, a portion of the population might work better when in their own environment – if they get given the chance.
Telecommunication is already on the rise
A study executed by serviced office provider, IWG, found that there's already 70% of professionals working remotely a minimum of one day a week – with 53% working away from office half of the week or more. If you have the tech and VPN available to you, why not give it a go? If not, we've got you sorted.
At eazi, we are always supporting new ways to breathe a breath of fresh air into ANY office. Both Cisco AnyConnect VPN and Cisco Umbrella are able to help you reinvent the way you and your company works – and did we mention you can get a free trial?