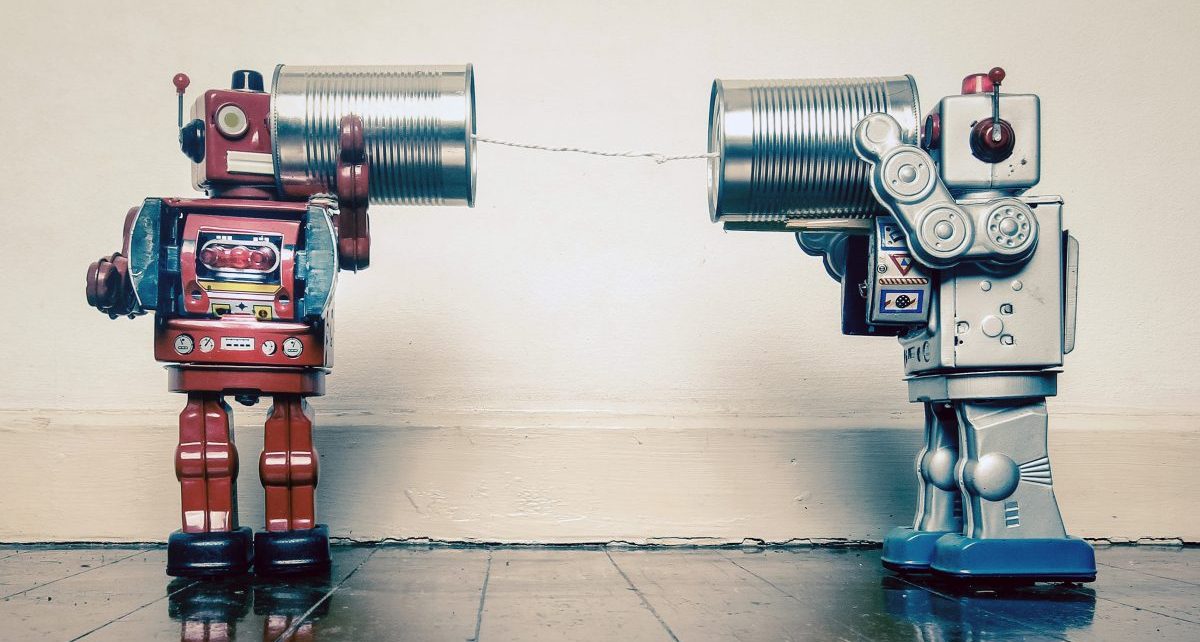 A chat with Katy Brigden – eazi's New Business Development Executive
If you've kept an eye on the news, you would have seen that there's an impending category 1 cyber-storm set to hit the UK – but no, it's not been given a name as of yet (although I think Barbara could be well suited, Babs for short.) (ISC)²-a non-profit cyber-security and IT association-identified that 63% of businesses are deficient in cyber-security skills – not what you want to hear when a tsunami of attacks is heading our way.
"It's true, cyber-security doesn't seem to be as daunting to most companies as it should be. As long as basic firewalls and threat detection is in place, businesses tend to think that they are covered from any potential attack. Having spoken with cyber-security experts from Cisco regarding the oncoming category 1 storm, it has been noted that hackers and those looking to harm your business or obtain personal data, are becoming increasingly sophisticated with their hacks."
–
Katy Brigden, eazi New Business Development Executive
Service with a smile
Being our New Business Development Exec, Katy is at the heart of the business – helping people understand what's ideal for their company is what she does best. It doesn't stop there, whilst knowing the ins-and-outs of Cisco's products, she's there whenever you need her. Your eazi journey doesn't stop once we've got you in the door. Katy's day-to-day sees her routinely checking emails, as well as manning the phone, all with a coffee and bowl of porridge in tow.
eazi FREE trials
Cisco is a market leader in security, period. But don't just take our word for it. Katy urges you to take up one of eazi's trials in the following Cisco products: (who can say no to free?): •
Cisco's Umbrella
; protects flexible working environments, office, home or away •
Advanced Malware Protection for Endpoints
; don't let malware take over your machines •
Outlook Office 365 Threat Analyser Audit
; find out if your mailboxes are compromised with malware, phishing emails and malicious URL's

The future of cyber-security
You know when you sleep through your alarm, and then carry out the sleepy-dash around your house? Bran Flakes stuck to your chin, half of your hair represents a 'knife in the toaster' semblance, all whilst checking the increasingly stressful length of your morning commute on Google Maps. That seems to be what some companies are going through in relation to the cyber-security bubble they've been living in; only on a much larger scale. According to Spiceworks, 1 in 3 organisations across the US and Europe are going to be increasing their amount of IT employees, purely because of worrying surge in cyber-crime. Katy states cyber-security technology is developing faster than ever, but so are the hackers we're up against.
"Hackers are adaptable and ingenious; they will always find a way in. Industry is in a constant arms race to develop new technologies to deal with the continuing evolving threats. Artificial Intelligence (machine learning) offers some excellent ways to fight cyber criminals, but you still need skilled people. The only way to truly counter current and future threats is by having an integrated security architecture that offers complete visibility across your environment, backed by a Cyber-Ops team."
In other words, if businesses fail to invest in cyber-security, it's open season for hackers. Businesses often overlook the cost of a breach, which frequently causes long term damage to reputation that can be much harder to repair.
Why eazi, and ONLY eazi
Commenting on Cisco's 2018 Annual Cyber-Security Report, Katy expresses her caution about some businesses choosing to shop from multiple security vendors. "By having multiple security vendors and products, it makes the integration required to detect and prevent hacks that much harder. Some businesses look at having more than one vendor supplying their security technology as a good thing – it's seen a bit like pick'n'mix, you get the best of everything! But what this actually translates to is products not designed to integrate with each other and poorer visibility of threats across your environment." We offer you an integrated cyber security product range, which we are true experts in, ensuring there are no gaps in your defences.
What next?
Your next port-of-call would be to contact Katy by emailing
katy.brigden@eazigroupltd.com
, who is always happy to talk to you about all of our products; specifically, what would be best for you. Cyber security is a journey and we can help take you to a position of strength. Don't leave it too late mind, there's a storm coming…