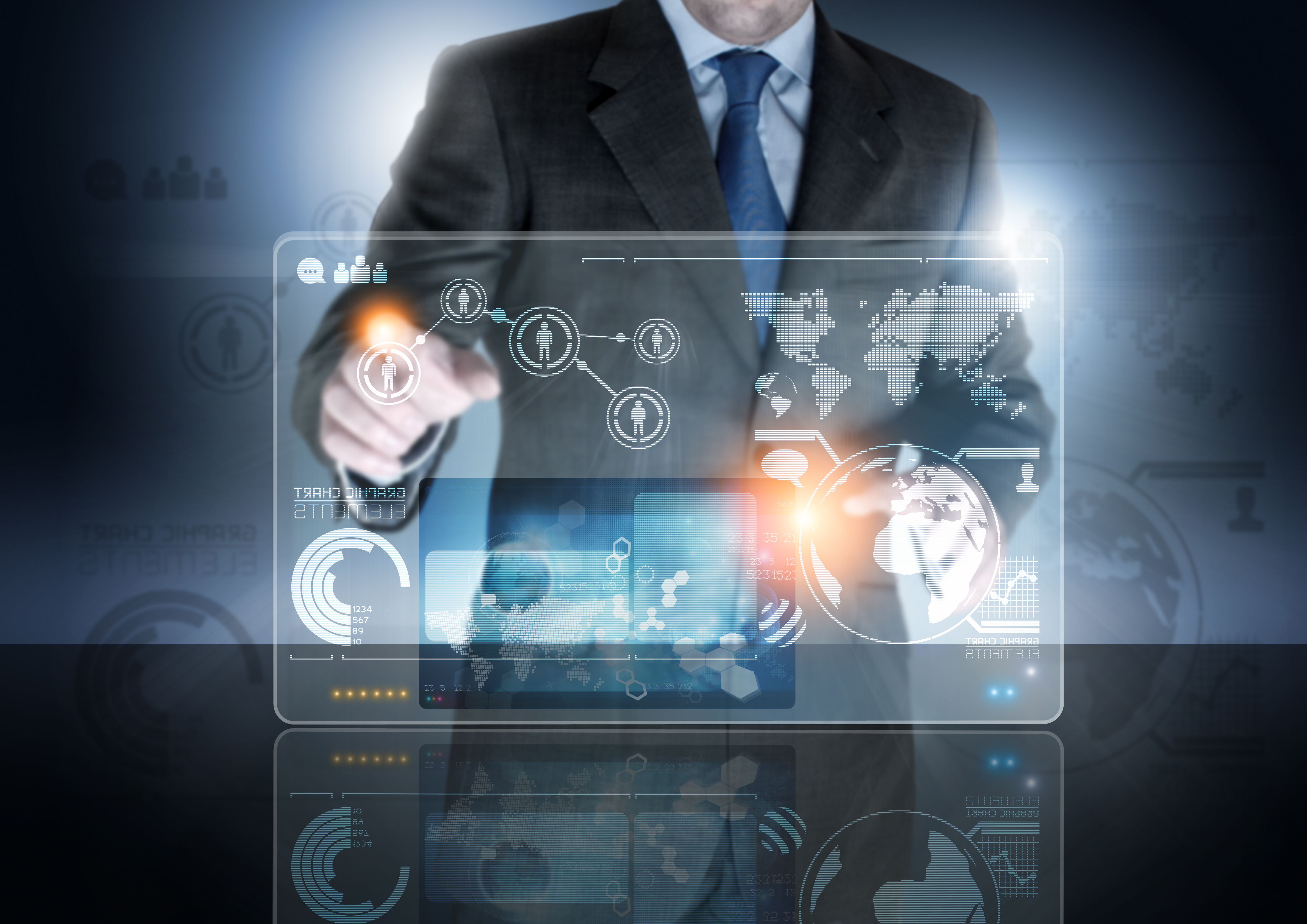 Are you working safely?
No I don't mean at your actual location, I mean, are you doing everything in your power to make sure that you do not get hacked? Your answer is probably "As much as a person can".
Well thankfully there are ways that you can make this so much easier, where you don't have to do anything! I mean your company does, but not YOU. Introducing Cisco Umbrella!
Umbrella is a Secure Internet Gateway, offering protection to your users and devices regardless of if they are on the corporate network or working remotely (on or off VPN).
But what does this mean for your company? A study executed by serviced office provider, IWG, found that there's already 70% of professionals working remotely a minimum of one day a week – with 53% working away from office half of the week or more. If you have the tech and VPN (we can wax lyrical about that in another blog) available to you, why not give it a go? If not, we've got you sorted.
eaziSecurity are hosting an event in London on the 9th of May for anyone interested in learning more about Cisco Umbrella AND we are offering some free trials to everyone who comes to the event.
Is this something that would interest you?