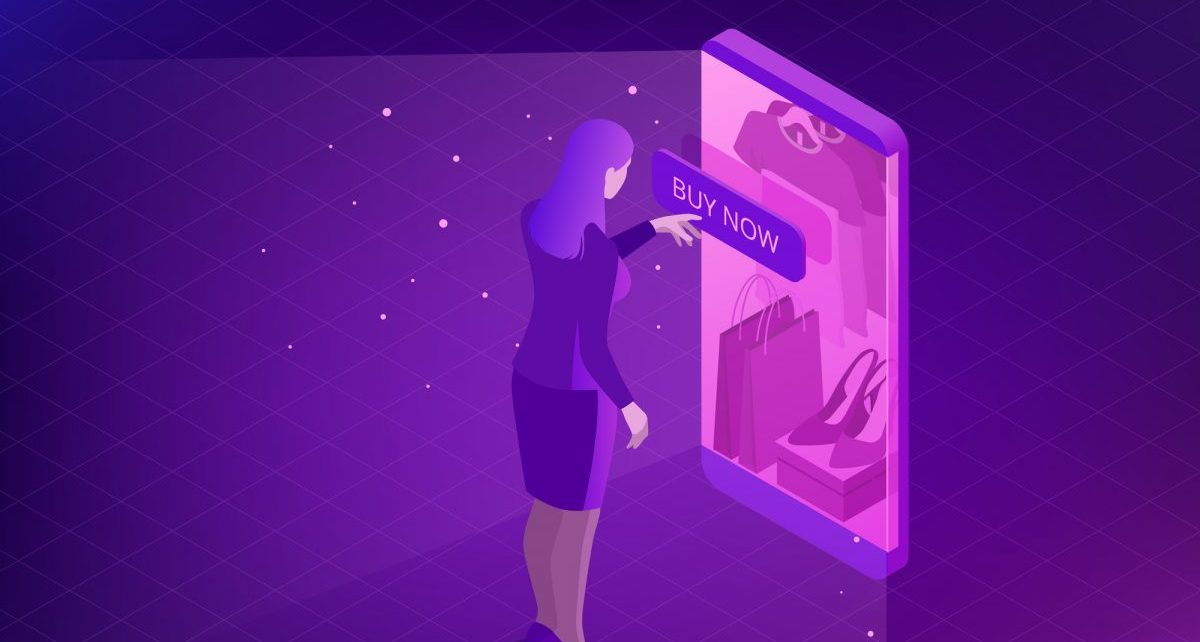 Could retailers be at the eye of the category 1 cyber-storm?
Retail. The one word that can induce nightmares for some, whilst others skip along the claustrophobic lines of garments like they're part of The Sound of Music cast. Having spent a good 2-3 years of my life in a retail environment, I have learnt three key lessons:
You will find it incredibly hard to enjoy the run up to Christmas and New Years. Working 25/8 and knee-deep in Boxing Day sale, will have you hallucinating '£' signs and mark-down stickers until the next bout of festive cheer.
The Public are Satan…x10. A lady once complained that a piece of clothing had holes in it, it took three of us to reassure her it was part of the design.
I have a clothes addiction. Period.
If you look past the fluffy, embellished, safe exterior retail provides us with (maybe not for your' bank account), you'll learn it's one of the worst industries for cyber-security prevention. Grant Thornton's International Business Report, states that 1 in 8 retailers have encountered a cyber-attack in the last year alone (in context, there are 192,000 registered VAT retailers in the UK). With the
recent Superdrug hack receiving a lot of press
, it's easy to forget that many other big names-such as Adidas, eBay and Under Armour, have received cyber-threats in the last two years.
The retail industry and its value to the UK
In 2017, Retail Economics discovered that the total value of the retail sales made was £366 billion, whilst there were 2.9 million people employed within the sector. As well as this, a third of consumer spending goes through retail. Can the UK really afford to risk undermining this crucial industry with the amount of revenue it generates each year for the UK economy, through something that could be mitigated against?
How can cyber-attacks affect clientele?
According to
Business Insider at least 16 retailers have been hacked since January 2017
, with it being more than likely that the information was stolen. This sensitive data could be anything from card details to personal data. There is a significant amount of POS (Point of Sale) targeted attacks that are used to extract consumer's information. Cyber-security firm, Shape Security, reported that nearly 90% of log-in attempts are hackers that have got their hands on stolen data, which is higher than any other sector. Is your product unique enough for wavering customers to stay, or can they get your services elsewhere with a company that cares more about protecting their cyber-security? Join the 84% of retail companies who are upping their IT security spending, treat your office to safer cyber-security before the festive season gets into full swing.