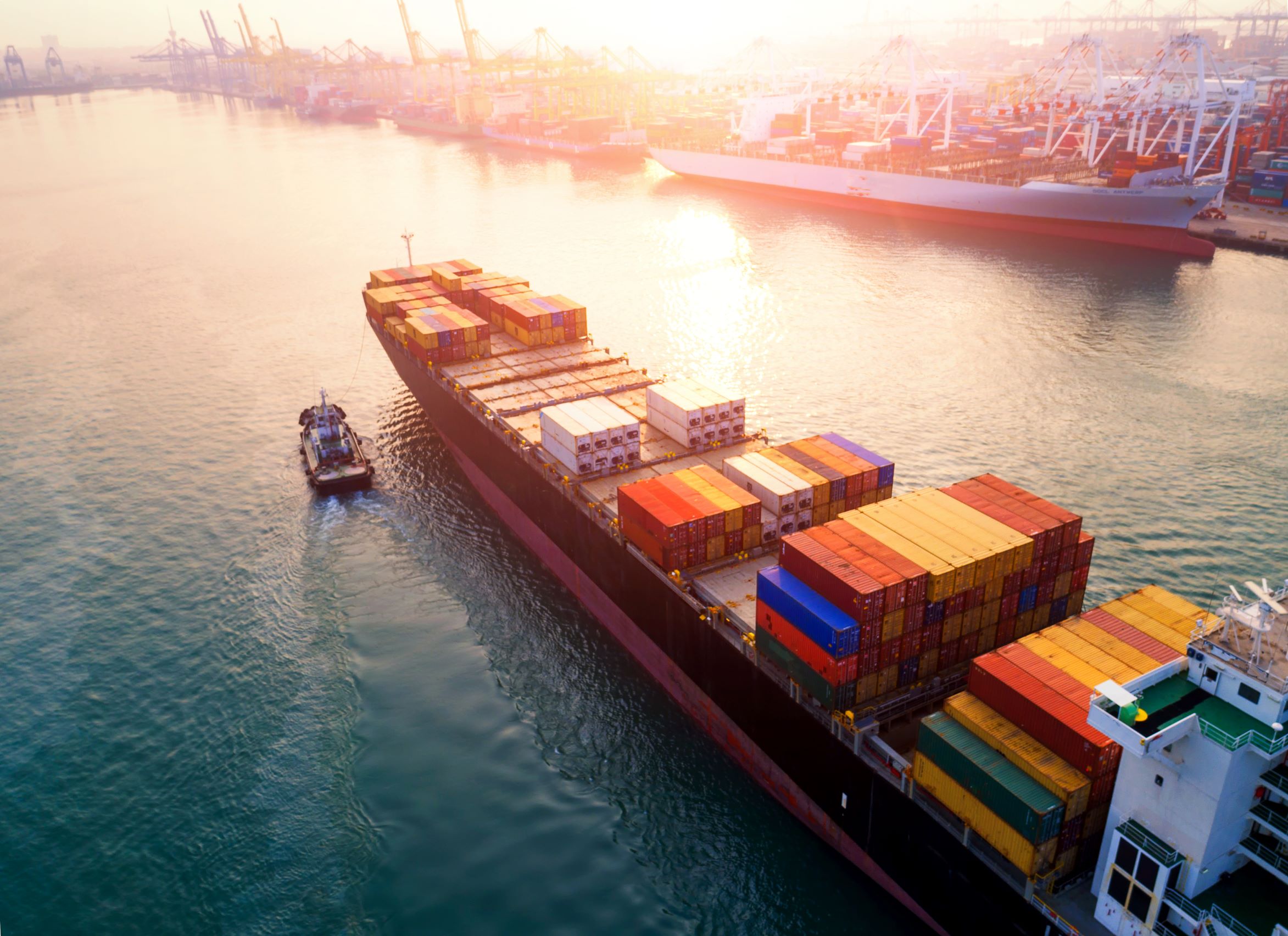 Cybersecurity in the Maritime sector
Many vulnerabilities put the vital cybersecurity of the maritime industry at risk.
Complex cyber-attacks that attempt to obtain personal or financially sensitive data inflict damage across all business sectors. The maritime industry is particularly vulnerable to software breaches that cause serious cyber risks with dangerous consequences.
Over 90% of the world goods are transported between countries by sea. At any time an estimate of 50,000 ships are in port or at sea and every year close to 30 million people book a cruise. The numbers are so high that an effective cyber-attack could cost millions in damages for many businesses in the maritime sector. As the integration of the information and operational technology advances, preventing vulnerabilities becomes a greater struggle.
National and international industry trade bodies and organisations regulate cyber threats by demanding certain actions by maritime companies, charterers, ports, ship owners, etc. The UK Ministry of Defence also provides scientific and technological expertise to achieve better technical efficiencies.
The Dangers:
The maritime industry often strives for greater efficiency by exposing their onboard technology to the internet. This allows easy interference with the ships' operational vulnerabilities, which can seriously harm the crew as well as the environment.
Critical assets such as shore-based operations of shipping companies must be resilient to cyber threats because they are vital for the global supply industry.
The regulatory requirements of international bodies must prioritise cybersecurity in the maritime sector, especially within their individual territorial waters. The United Nations' International Maritime Organization, for example, demands cyber risks to be a mandatory part of the safety management systems of companies by no longer than 2021.
The Quick Facts:
An estimate of near $600 billion was the cost of cybercrime worldwide in 2018 alone.
The maritime transport industry consists of at least 50,000 ships that remain at high risk of cyberattacks.
Some of the biggest cyber threats to the maritime sector are data breaches, social engineering, malware such as WannaCry, human errors, insider threats, AI weaponization, hacking, etc.
Nearly 17 million cyberattacks happen on a weekly basis around the world.
The global digitalisation of the international shipping industry increases the interconnectivity in the maritime sector. An active approach and strong regulations are needed to prevent the risks of cyber vulnerabilities and the dangers of heavy exposure to cyber attacks. Achieving better cybersecurity in the maritime sector in cost-effective ways is possible through automatic data-driven solutions that can detect threats and prevent repercussions.
Want to know more? Contact David.Clayden@eazisecurity.com