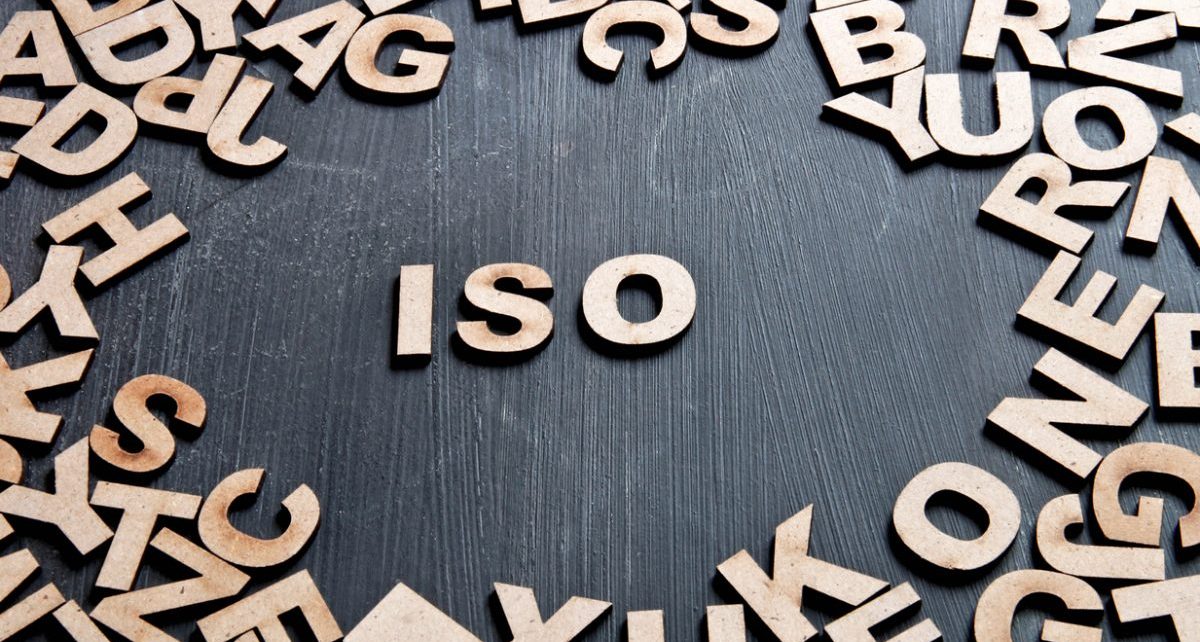 eazi Security have re certified ISO27001
We have recently re certified ISO 27001 and have been asked by some clients, "What are the benefits of having this certificate?", so we decided the best way to pass on this information (and shout out a little bit about our achievement) is to explain in our blog. Our Certification demonstrates that we have developed and implemented an ISO27001 compliant environment, using best-practice information security processes both for our business and how we process information belonging to our clients. We have successfully passed each phase of assessment, where we proved that our control and management of information, along with the associated data security demonstrates we are doing the right things… we then got the certificate (yay). Now, I know what you are saying… that is all good for YOU… but what about MY business?
We can help you get your ISO 27001 and here is why you need it: 1. Create suitable structure and integrity of controls to avoid any breaches and fines etc. associated with having a data breach According to Ponemon, the global average cost for a data breach has reached $3.86 million (£2.97 million) which is a 6.4% increase from 2017. As much as this is worse case scenario… is this something your business can afford? Google has been hit with a £44 million fine recently… so there are real world implications for being caught out! With ISO 27001, we help you to develop and implement your own benchmark for effective management of information assets. 2. Your Reputation is everything When you have your ISO 27001 you are showing that you have taken the necessary steps to protect your business – and this includes your brand and its reputation – against threats. In fact, the impact to your reputation of the loss of data through a security breach is part of the risk assessment process of 27001. 3. Requirements, Requirements, Requirements One word: GDPR. Imagine how having safe guards will make that four-letter term seem less daunting. 4. Get structure in place for growth When your business grows, there can be moments of confusion about who oversees which parts of different information assets. Having in place a structure of control for your data, its processing and who has access to it, across which infrastructure and software –means less risk and effective control for growth!
Now, a lot of these may not seem that important right now because you have never had a problem… but when do you buy a burglar alarm… after you have been broken into or before?