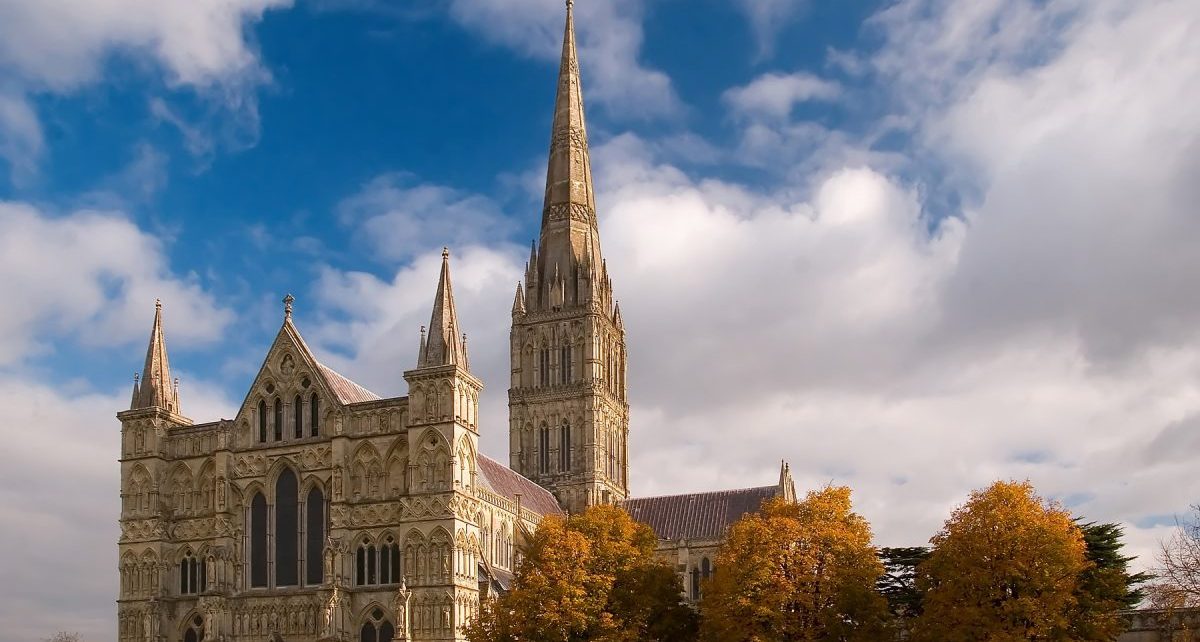 GRU amidst cyber-attack accusations – were they just trying to access the Salisbury Cathedral's website?
It's 11 in the evening. You get an email from Netflix notifying you that somebody has signed into your account. You're 99.9% sure it's your ex, so pitifully you roll over and go to sleep. You'll let them finish the last episode of Black Mirror because you're a good Samaritan, but tomorrow you'll change your password to something that isn't their name + 123 (not a realistic representation, you'd never end up going to bed before 12 am.) Now, imagine this on a larger scale. Replace your Netflix with the UK government, and your tight ex is Russia's GRU. I can imagine it being a bit more alarming waking up in the morning, realising one of the biggest nations has attempted to hack into a couple of chemical weapon facilities. You can almost hear Foreign Secretary Jeremy Hunt, sighing "Russia's at it again lads". Lightning doesn't strike in the same place twice? Russia's bad rep with cyber-attacks proves so-called tourism isn't the only dangerous activity they're associated with.
Who is GRU?
GRU stands for Glavnoye Razvedyvatelnoye Upraleniye (and no, asking Siri to say it doesn't make it any easier to pronounce). The infamous group is an important part of Russia's intelligence services. What they do behind the scenes, remains a mystery to us outsiders. Although, if the press has anything to say about it, we're not to trust them.
Why did they do it?
Well there isn't much information yet as to why these hacks have been attempted (nor was it 100% the Russians, us British love finger pointing don't we.) However, it has been confirmed that it was an attempted attack on the OPCW (Organisation for the Prohibition of Chemical Weapons). As well as them being the assumed attackers of the Porton Down chemicals facility, that took place earlier on in the year.
How you can prevent an attack like these
Luckily, Dutch Military Intelligence was able to stop the attack in its tracks. As I'm sure you can imagine, the Dutch most likely have an army of cyber-security professionals. If you're an SME or SMB, there are budgets to think of, so no army for you. But without a cyber-security plan in place, Cisco's 2018 Security Capabilities Benchmark Study found that 54% of cyber-attacks, result in US$500,000 of damages (around the £384,317.50 mark). And with those security alerts piping up around 5000 times a day, you need something that is going to have its eye on the ball 24/7, 365 days a year.
eaziGroup alongside Cisco
, deliver the best round-the-clock cyber-security services for all of our customers, no matter how big or small. Whether it's for your cloud, endpoint or network, we're guaranteed to have the perfect package for you. Call us today (especially if you're a chemical weapons associated company).