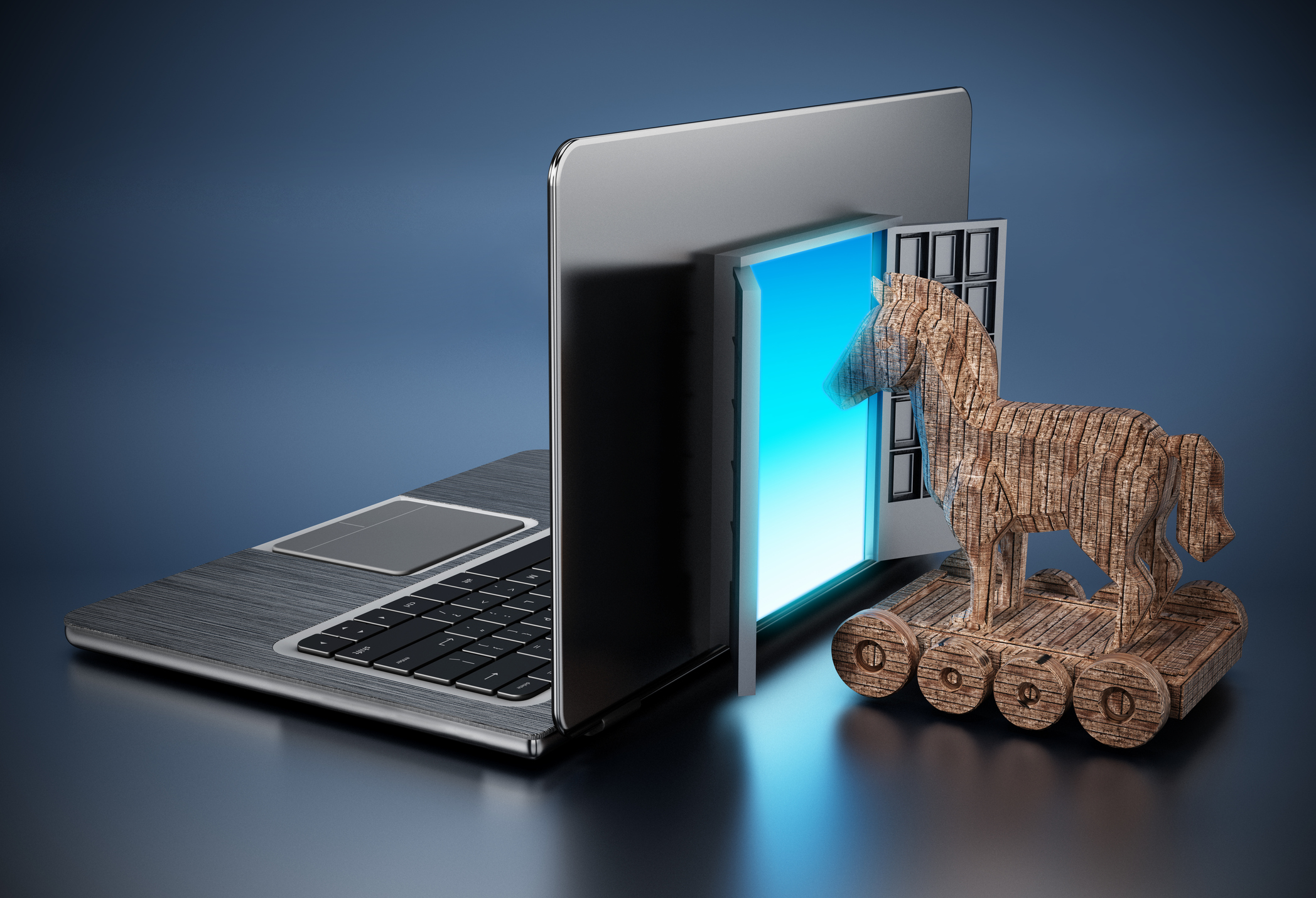 Have you ever heard of Emotet Malspam trojan?
We've got more big news from our end — we know we've been slamming you with big news in the past few weeks, cough* cough* but there's more to share. .
TWhat can we say, we've acutely upheld our scaling plan? Last week eazisecurity achieved an ISO 27001 certification, and if that doesn't mean much to you, then this is the article that will answer this burning curiosity. .
Cisco Umbrella resolves 175 billion DNS requests daily! This is more than any other security vendor which means that they have a unique view of the internet and the threats that are out there.

We are hosting an event on the 9th of May at the IDEA London talking about how Cisco Umbrella can help protect your business and we are so sure that you will see the benefits immediately we are offering a no obligation 21-day free trial. If this is something that would interest you, please give us a call on 02380 762 849 or email hello@eazisecurity.com and we will register your interest for this morning event.