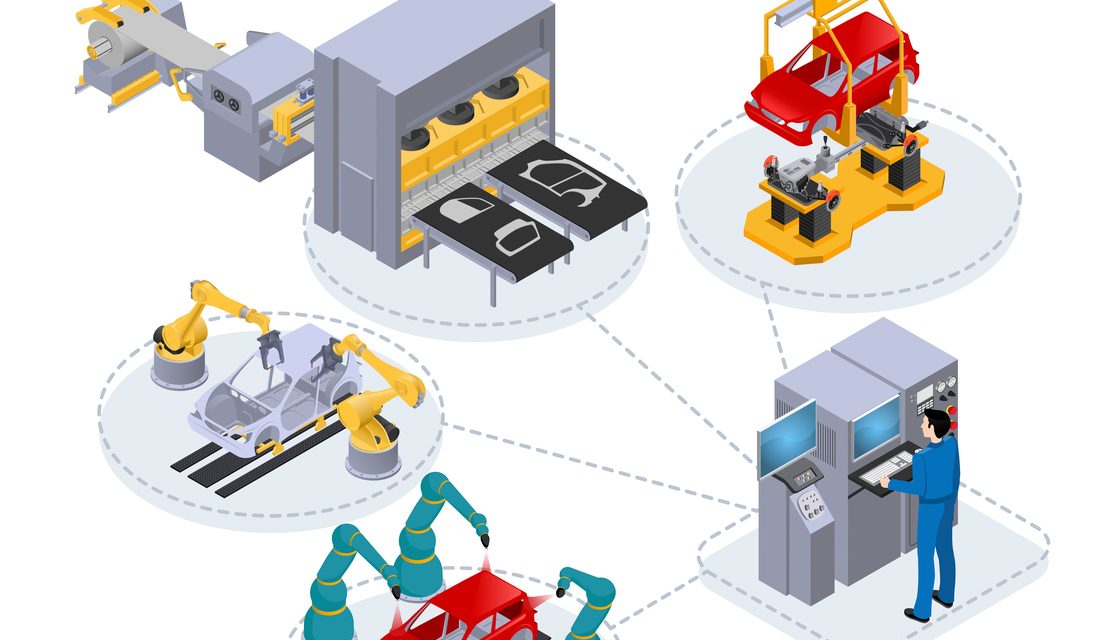 Manufacturing your cyber-security should be eazi
Cyber-security can seem like an insignificant step to protect your company from what could happen. I often compare cyber-security to holiday insurance. The sensible ones (aka me), make sure they're protected against the hefty bills foreign hospitals attempt to throw at us. A few years back, I had to claim on my insurance abroad. It cost me 60 euros, all because a bunch of urchins thought it was a fab idea to burrow into both my feet. My friend (who also had the pleasure of being the home to a family of Spanish urchins) didn't have holiday insurance, which meant A: she forked out over double of what I had to pay, or B: she took a chance and let them live in there. Of course, being a jobless 18-year-old student, she took B. The reason as to why I make this apparently disjointed analogy, is because there's always the risk that you're paying out for nowt. You never know if your company is going to get struck by a deadly cyber-attack, just like you never think you're going to get urchins stuck in your feet in the middle of the Mediterranean sea. As my nan says, it's always better to be safe than sorry.
Where does the manufacturing industry stand?
One of the sectors who evidently doesn't have a nan looming over their shoulder is the manufacturing industry. According to one of EEF's (The Manufacturers Organisation) latest reports, nearly half of manufacturers have fallen victim to cyber-crime, making it the third most targeted for attack.
Why is the sector suffering?
It has been made evident, that manufacturers don't feel as though they have the right tools to assess any elements of cyber-security risk. With 41% of businesses not having access to tools to analyse cyber-risk, and 45% not having tools to combat it whatsoever. Alongside these worrying statistics, comes the issue of inadequate office system protection. As mentioned in a previous blog, something as simple as a fish tank can give hackers quick and easy access to your network. In their 3rd instalment of their web series, HP has dramatically shown us the damage your printer can do in a cyber-attack, without the proper precautions put in place. Shivaun Albright – HP's Chief Technologist of Print Security – says that printers tend to be overlooked as part of IT security, despite their increase in storage and processing power.
It's down to you
Cyber-security won't go away on its own, nor is it as easy as having an anti-virus installed on your PCs. Cisco's Ransomware Defence Solution Summary, dictates that any attacks that come your way should be eradicated by:
Preventing
Stopping
Detecting
Containing
Responding
Here at eazi, we can help you adapt your work place so that you can reduce your exposure to threats, and where there is an intrusion you detect and respond effectively.
Our professional services
and
consultancy
, united with Cisco's extensive Security Technology portfolio, ensures your business gets access to world class solutions, with a cost-effective and fully-scalable approach to allow you to consume cyber security benefits with ease.