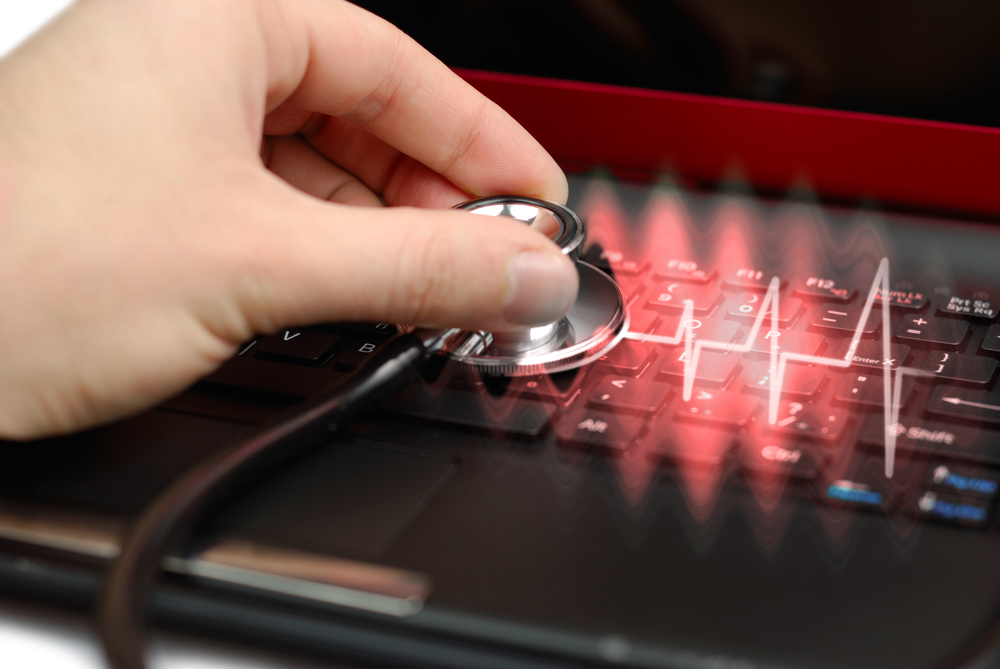 Why you should look at having a cybersecurity review in 2020
There are constant changes in the GDPR and legislation, which puts companies at higher risks of getting sent ransomware, seeing that the punishments are so severe. As expensive and time-consuming this can be, in 2020 it is as important as ever for companies to get cybersecurity reviews.
The understanding of external threats exposure and data vulnerabilities is vital for ensuring the security of a company's technological infrastructure and wireless networks. eaziSecurity understands that compliance risks can be controlled alongside information and data exposure. Yet, in the ever-evolving technological times, every business must comply to the highest levels with the legislation and GDPR impacts. Certifications such as the PCI and ISO compliance can demonstrate companies' verification and therefore enhance the reputation of businesses in the eyes of prospective clients.
With the 46% increase in ransomware attacks in 2019, it is no wonder that businesses pay major attention to cybersecurity reviews. Companies like Facebook and Google experienced cyber-security breaches, which affected their reputation and customers' trust. Protection from cyber-attacks depends on various factors. If you are not yet aware of any of the threats, here is why a cybersecurity review must be a top priority for companies in 2019.

In recent years one of the biggest risks for basic vulnerabilities such as lack of backups and network segmentation is the ransomware known as crypto jacking or crypto mining.
Another threat is IoT based attacks due to the adding of many devices to companies' infrastructures, which requires implementation of constant updates to remain safe.
Mobile malware is an increasing attack on the security of users, who avoid updates or struggle with poor vulnerability management. There was a 95% growth in mobile security breaches in 2017 according to a Wandera report.
With the changes in General Data Protection Regulation (GDPR) regulations it is important to consider the geopolitical risks of your organization in terms of where your data is stored and what security control may apply on different countries' territories.
Cross-site scripting is another leading vulnerability type that allows adversaries to execute untrusted code in businesses' browsers so that criminals to hijack users' credentials and cookie information.
Supply Chain Attacks are on the rise and a Bloomberg report identified small microchips to spy on companies used by a Chinese manufacturer.
Among the cybersecurity threats, there are many examples and predictions of what has happened in the past and what is possible to occur in the near future with the rise of technology. Yet, one thing remains unchanged – the need for a cyber security review in 2019 is a vital element for the existence and development of any business. Have you made sure your business is protected?