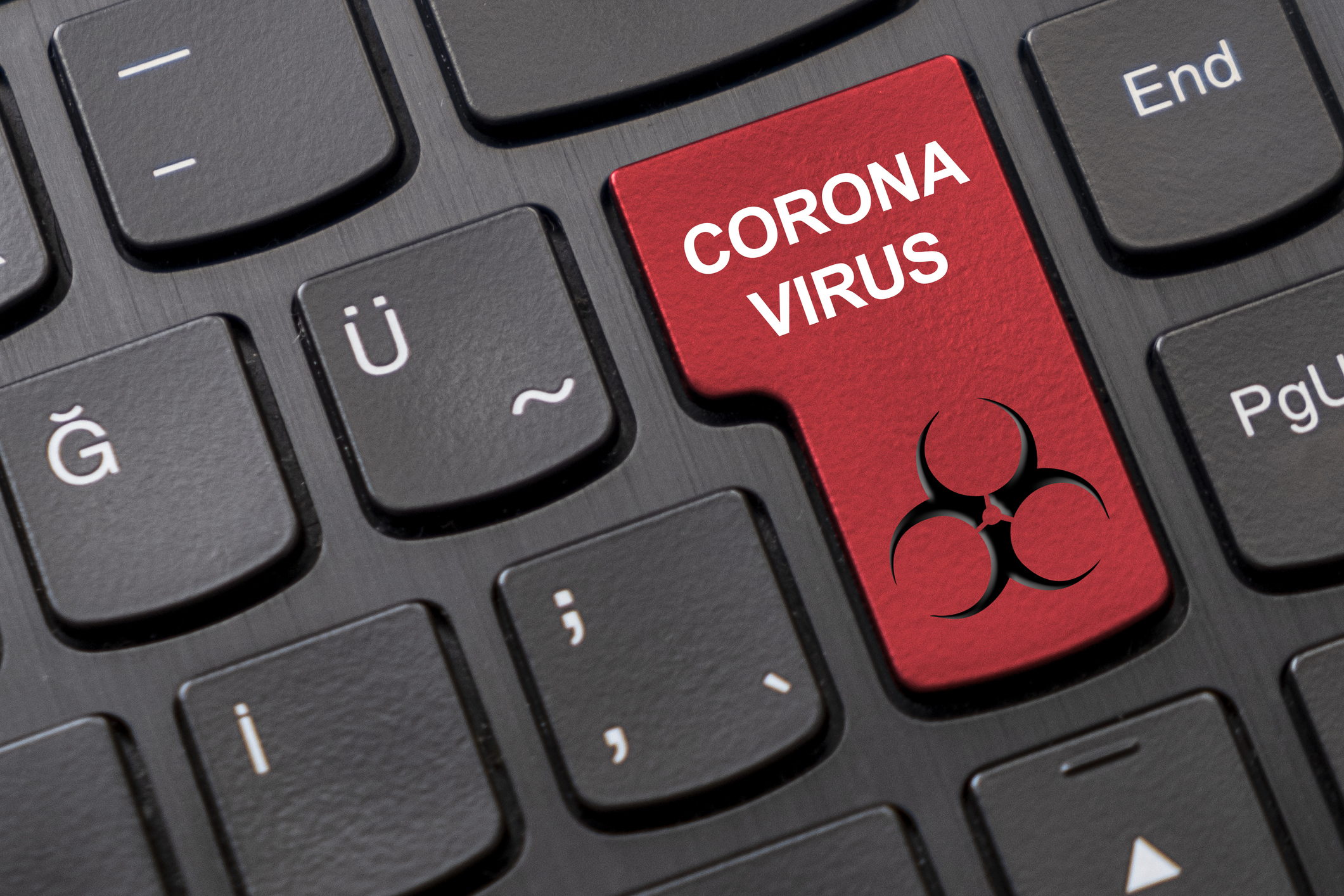 Virus driving workplace change, could lead to exposure to cyber viruses
Recent news events around COVID-19 coronavirus have highlighted the need for remote working to be included in any disaster recovery plan for businesses. In some affected countries, governments have mandated all employees work from home. This is an unexpected scenario for many business leaders, who are now having to be reactive to adjust HR policies and implement technology solutions without due consideration.
Whilst some businesses already have the ability to enable workers to work remotely, most will have never considered that a majority of their workforce would have to work remotely simultaneously. There are also many organisations which are still lacking either the technical capability or cultural processes to allow this to happen effectively. Even when organisations are able to facilitate remote working, how many can actually be confident that this is being undertaken securely?
Things which need to be considered to enable a widespread workforce to work productively and securely include:
Collaboration tools
Remote Access VPN
Web Security
Endpoint Security
Email Security
You're probably thinking the first thing I need to do as a business is allow my users to collaborate with each other as they are not face to face anymore, and you may already have a business collaboration platform that allows your staff to IM and host web meetings, great, BUT.
Whether you staff are working from home, their favourite coffee shop or any other off-prem location they are typically no longer protected by the corporate firewall. Even if your users are protected by your corporate firewall assuming they are connected to VPN (and not using split-tunnelling), there is a strong chance you can't police them being connected to VPN all of the time, so what then?
Your users are going to be exposed to threats from malicious web traffic, as well as increasing exposure of their endpoints to malware infections. It is essential that you have a web security solution in place which protects your users wherever they are, irrespective of if they are on or off VPN, as it's almost certain that some of the web traffic being generated by your remote work force won't be going over VPN.
Your business should already have an Endpoint Protection Platform (EPP) or Endpoint Detection & Remediation (EDR) platform in place, but if you don't this is now going to become even more essential as endpoints will be even easier to compromise outside of the corporate environment.
Lastly, the most common way of any organisation being comprised is email. Now more of your staff are working remotely they will likely become even more reliant on this form of communication, and having an email security solution is even more important than ever.
One thing is clear, even once the current COVID-19 outbreak is dealt with, the need for remote working will only increase. Gartner have reported by 2030, the demand for remote work will increase by 30% due to Generation Z fully entering the workforce. Recent events should serve as a catalyst for all business to develop the technological and cultural changes to enable secure remote working to be part of corporate life, and any disaster recovery plan.
If you wish to know more about Eazi Security and their world leading cyber security software solutions please contact
Mr David Clayden
Email
David.clayden@eazisecurity.com
Tel +44 (0)7711 351463 Web www.eazisecurity.com